WHICH MR OR MRS A ARE YOU ?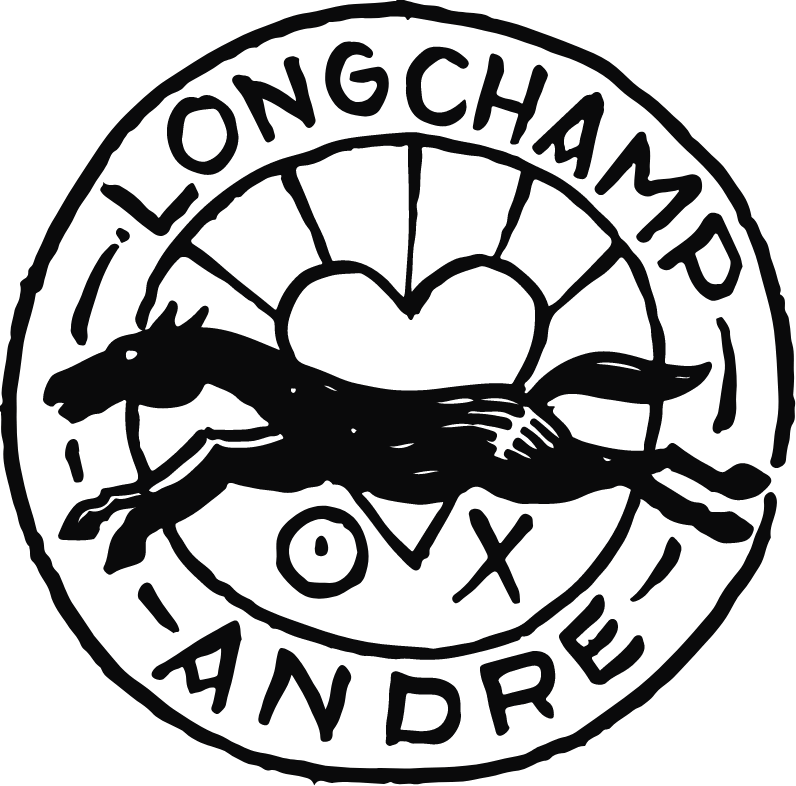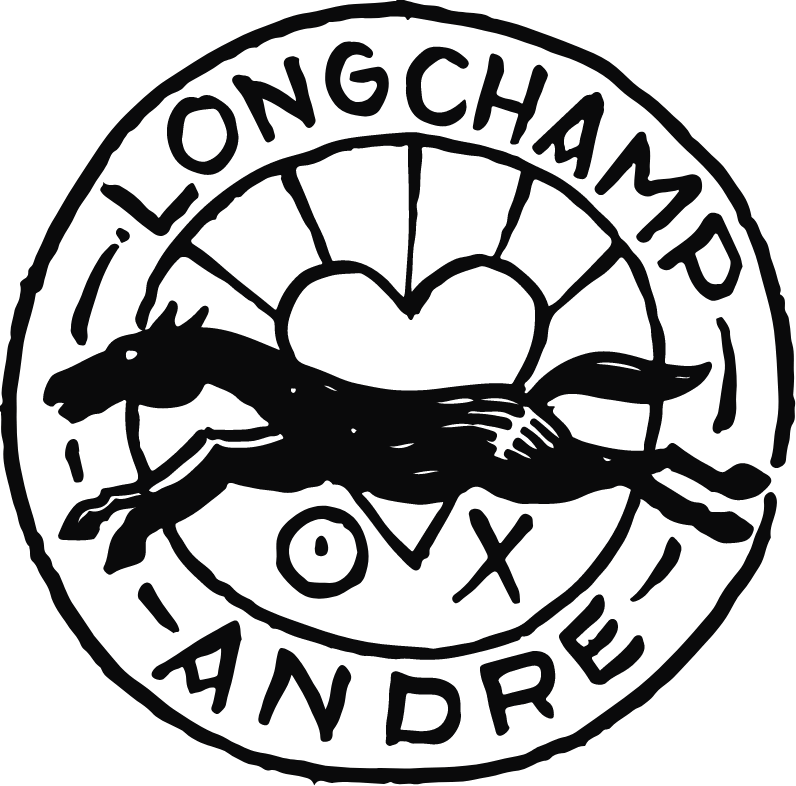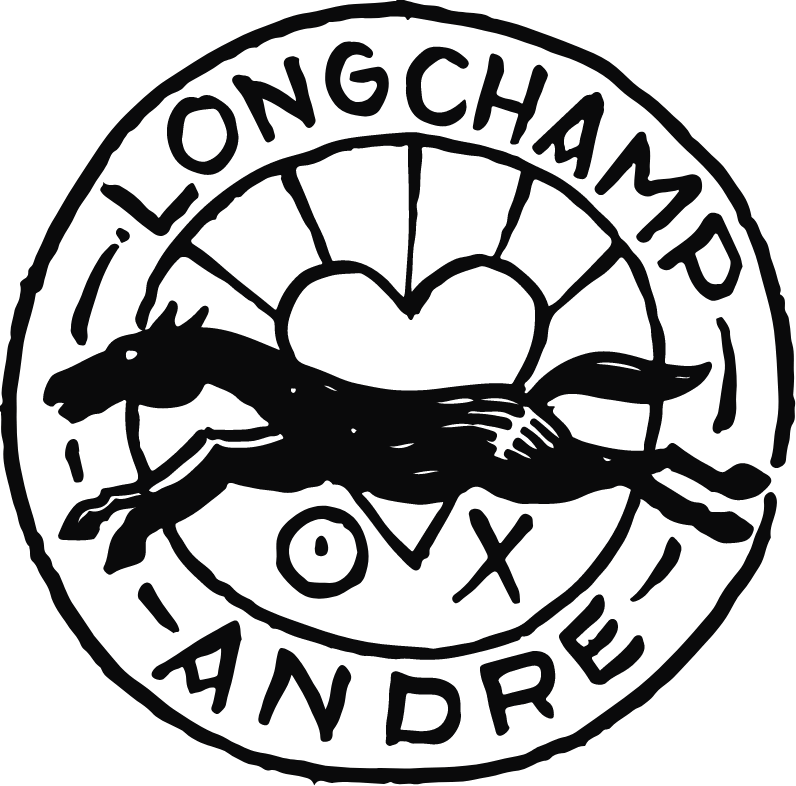 Unique Limited Edition customized by André
Two hundred small Le Pliage® bags in recycled polyester canvas printed in pink and blue with Mr. A motifs, have been customised directly by André. Each bag is totally unique and individually numbered –artwork to carry around every day! Only available in few Boutiques around the world!
MR. A TRAVELER BAG