The Longchamp Brand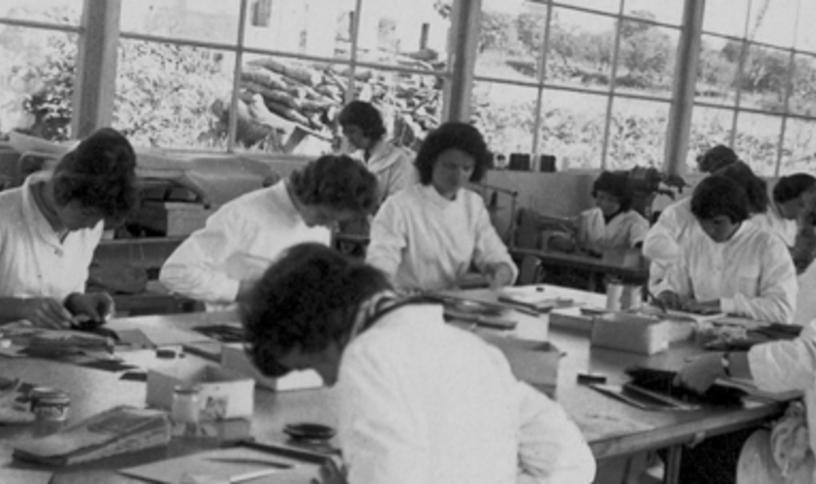 Longchamp's story began in 1948 when Jean Cassegrain, the father of today's President, began to craft luxury leather smoking pipes. After several successful years offering the finest smoke products in France, the company began to create small leather goods and eventually expanded the collection to include women's handbags, luggage, ready-to-wear, shoes and men's leather collections. What began as a small smoke shop, known for its expertise and excellent craftsmanship, soon expanded to a major luxury brand.

The emblematic horse logo is a symbol of the company's inception. There is a famous horse race track in Paris called Longchamp or "long field."

Just next door was an old mill that Monsieur Cassegrain - which means "miller" in French - used to pass in front of every day.

The company soon found its name: it being only a short trot from the miller and onto the race track, the way was fore trod!

More than 3000 people work for Longchamp and 45% of them are employed in France.