The Longchamp Brand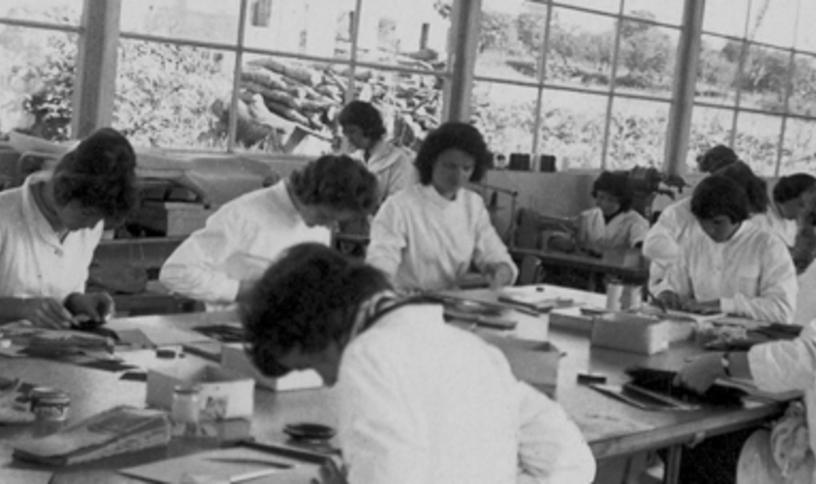 More than 2200 people work for the Longchamp group. More than half of them are employed in France.

For many years now, Longchamp has been leading a vigorous fight agaisnt conterfeit goods in order to protect its creations and know-how.

Our legal team is supported by a network of lawyers in the world and cooperates with the customs services and police of many countries.

The best way to be sure of buying a genuine product is to buy on www.longchamp.com or one of our authorized retail outlets.

The online auction sites do not generally guarantee the authenticity of the products.

The brand story began in 1948 when Jean Cassegrain, the father of today's President, founded the company.

There is a famous horse race track in Paris called Longchamp.

Just next door to it was an old mill that the founder of Longchamp called Cassegrain - which means ""miller"" in French - used to pass in front of every day.

The company soon found its name: it being only a short trot from the mill to the miller and onto the race track, itself named Longchamp or ""long field""... the way was fore trod!