Product Information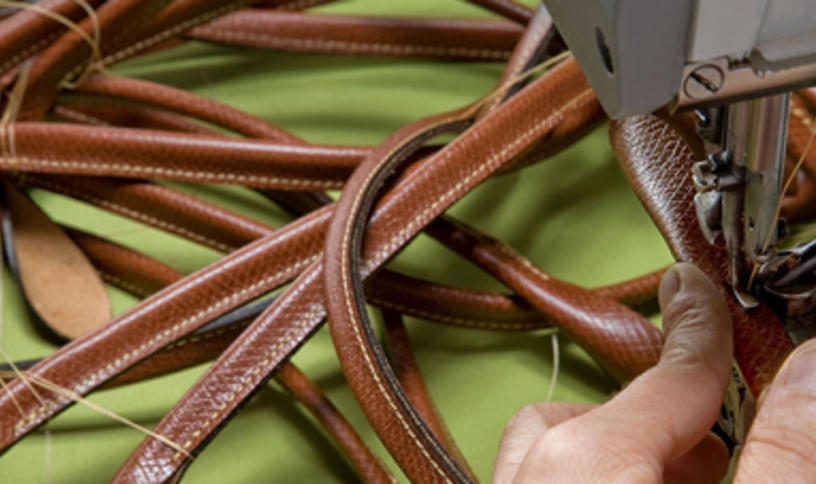 Longchamp products are produced in France and abroad, primarily in our workshops in the west of France (Maine-et-Loire, Mayenne, Vendee and Orne). Our ready-to-wear and shoes are solely produced in France and Italy. Personalized bags are solely produced in our workshop located in Segre, in the Maine-et-Loire region of France.

Longchamp products are available for purchase online, at our Longchamp boutiques, certain department stores and some of the best multi-brand leather goods stores in the U.S. To find your nearest retail store, visit the Store Locator section.

Our leather comes mainly from France, Italy and Uruguay. Our mode of treatment and sorting criteria are exclusive to Longchamp. We are very selective of our leather and how our tanneries respect environmental regulations.

Agendas with ring openings use internationally standard paper refills. You may also order agenda and organizer refills through our Customer Service or at one of our Longchamp boutiques. The reference number for the refill is found on the last page of your agenda book.